It's story Challenge time once again at the LSF as we announce our second challenge of the year and our eleventh to date. This time our challenge is theme based and has been titled 'Secrets and Lies'. Full details can be found below and by following the link to our forum post. The Challenge as usual is open to all and not just LSF members. Closing date for entries is
midnight GMT, July 31st
and voting will take place during the period
August 1st
to
20th
after which the winners and runners-up will be announced.
Challenge details:
Stories should have a minimum of 500 words and should depict a spanking which is based on the theme of secrets and lies.
You can feature whatever orientation you prefer to write about - M/F, F/m etc.
You can have more than one entry if you wish.
All stories should be entirely your own work - which also means no plagiarism.
All stories entered should not have been previously published anywhere on the internet, including your own blog.
Please note that we do not allow stories that feature sex between an adult and a minor.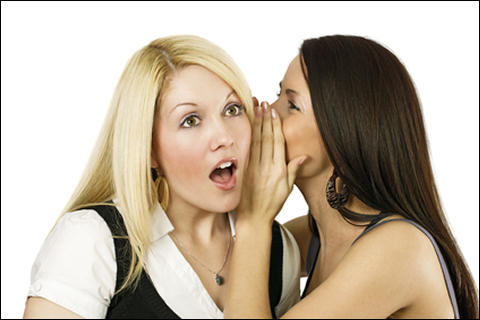 You don't have to be an established author to participate. So if you have always wanted to write a spanking story but never quite got around to it - now's your chance!
Full details of how to enter can be found
here
on the LSF forum:
For the results and details of all previous LSF Challenges click the image below: